---
Spiritual France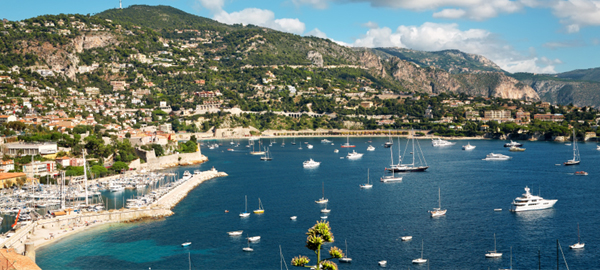 Travel Sacred Scotland

Travel Sacred Italy

Burma, Cambodia, etc
Mystical Journeys to Sacred Sites
Discover yourself as you embark on a different kind of journey, one that takes you as deep as it takes you far.
As we journey to Sacred Sites, Ancient Temples, Ceremonial Centers and more our own inner energies come alive. We learn about Gods and Goddesses, the ways of the Druids, Knights Templar, Cathers, Egyptians, and Early Christians. We connect with the spirits of the land and those who once dwelled upon it. Discovering the Divine Feminine, we visit sites connected to Mary Magdelene, the Black Madonna, and Mother Mary and go on our own Quest for the Holy Grail.
Through your meditations, ceremonies, and quiet time you will have your own experiences of these sacred sites and lands. Join us for your own journey of discovery.
Sacred Sites Desitinations include Egypt, Ireland, Turkey, Peru, England, Scotland, France, and India.
Read more about our Sacred Sites Journeys and Tours
Organize a Workshop in Your Area
Our recent Ascension 2012 Workshop in Colorado Springs was a wonderful event. Finbarr is willing to travel to your area to offer this timely workshop, assisting us with the changing energies of this year. For more information see the workshop announcement and call Finbarr with questions.
Read what people experienced in the workshop:
"First off I'd like to say that Finbarr Ross is a wealth of knowledge and he delivers it like a true story teller. I sat mesmerized the whole workshop by how much I was gaining from the weekend. It was a gift to my soul. The knowledge I received would have been enough, but I was gifted much more than I expected.
"During one of the exercises he did with us, I had a major experience with connecting with the soul of my dear friend who had passed away. When he said he would teach us how to connect with a soul, living or dead, my heart skipped a beat. When it happened, the feeling rang so true and I was able to ask the question, "Why did you have to die when you did?" The answer came (my eyes were closed) seeing just his hands point toward the front of the room to where Finbarr sat, and to hear the answer in my head. The emotion was so strong that I had to leave the room. Thank you for this gift, Finbarr.
"I am trying to arrange a workshop in my area for him to come and share his knowledge. Anyone who attends will find more than ever expected."
WORKSHOPS
Ascension, the Shift to Awakened Consciousness
Essene teachings
Work with Seven Rays
Clearing & purification
And more
CUSTOM TOURS
Do you want to bring your own group on a Journey?
Sacred Sites
Pilgrimages
Spiritual Travel
Families or Special Groups
EVENT PLANNING
Need help with organizing your spiritual event?
Site Selection
Hotel Negotiations
Promotion
Logistics
Keywords:
sacred site tours, mystical journeys, metaphysical tours, mystical tours, spiritual tours, spiritual pilgrimage